An Iconic Cruise on the River Seine!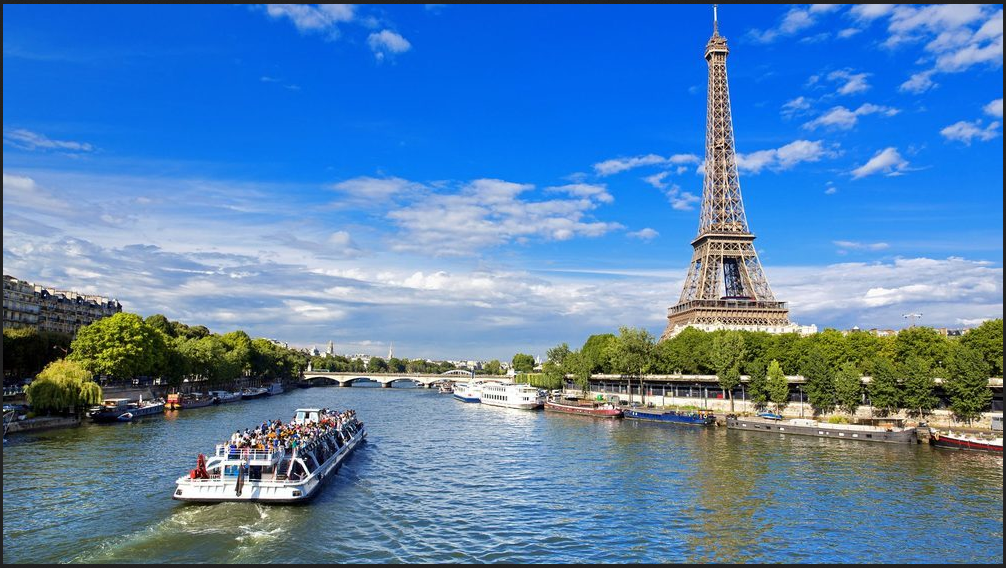 Our ultimate party planner Paul "Slatts" Slattery has organised an amazing PRIVATE 4 hour afternoon cruise where we all get to celebrate our incredible achievements with a few totally unrehearsed speeches, as well as fine DD & Mrs Nira for getting lost, toast the oldest rider, youngest rider, best fancy dress outfit, thank our amazing support team etc. Those of who rode to Paris back in 2013 will already know this is an event not to be missed and this time it's bigger and better!
Full details
Meet at Arsenal Port, near Bastille Place for a prompt 12:00 departure (details to be confirmed)
Cost of 4 hour cruise on the Marcel Carne is £30 which must be paid in advance!
There is an option to bring your own drink or buy on-board (beer & wine)
There is no catering on-board so good idea to line your stomach before!
Return to dock at 16:00
You will then have free time break into our own smaller groups for dinner and general "mooching" and we will advise regarding a good bar to all meet up later in the evening.
RSVP!
PLEASE NOTE THE CRUISE MUST BE BOOKED AND PAID FOR IN ADVANCE.