Each year we support a different set of charities, below are our current beneficiaries.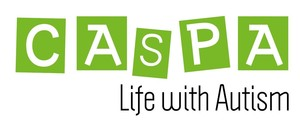 CASPA
CASPA provides advice, support and life skill development opportunities for children, young people and families affected by Autism.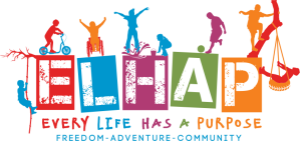 ELHAP
ELHAP is a magical and unique charity, providing adventure play opportunities to disabled and disadvantaged children, young people and adults. Since 1976, we have supported tens of thousands of disabled children. Each year, ELHAP attracts over 8,000 visits from across North East London and Essex.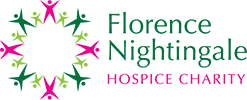 Florence Nightingale Hospice
Florrie's Children's Team is a team of qualified nurses and carers who offer support to children with life-limiting illnesses, in their own home. This enables the family to have space and time for themselves in the ongoing role of caring for their sick child at home. The care is determined according to the individual circumstances and may vary from occasional to regular visits.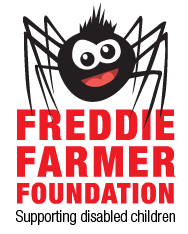 Freddie Farmer Foundation
The Freddie Farmer Foundation was formed in February 2011 to raise £250,000 to set up a specialised physiotherapy centre in south-east London for children and young people with cerebral palsy and serious mobility problems. The inspiration behind it all is young Freddie Farmer who was born at 28 weeks with cerebral palsy, weighing just 2lb 12oz.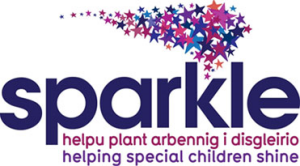 Sparkle
The Sparkle Appeal is a local charity dedicated to providing a purpose built centre and facilities helping the 1200 children with complex disabilities in the South Gwent area to have treatment, care, information, leisure facilities and consultations all under one roof. Through the generosity of our supporters and donors we are delighted to welcome the first children and families from April 2011.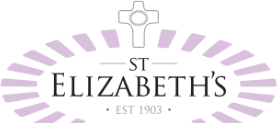 St Elizabeth's
St Elizabeth's is one of only two national centres offering a range of services to all age groups with learning difficulties. We provide holistic care, support, health and education services in a safe environment for very vulnerable people, recognising them to be unique individuals who should be valued, supported and enabled to maximise their personal potential in all areas of life.